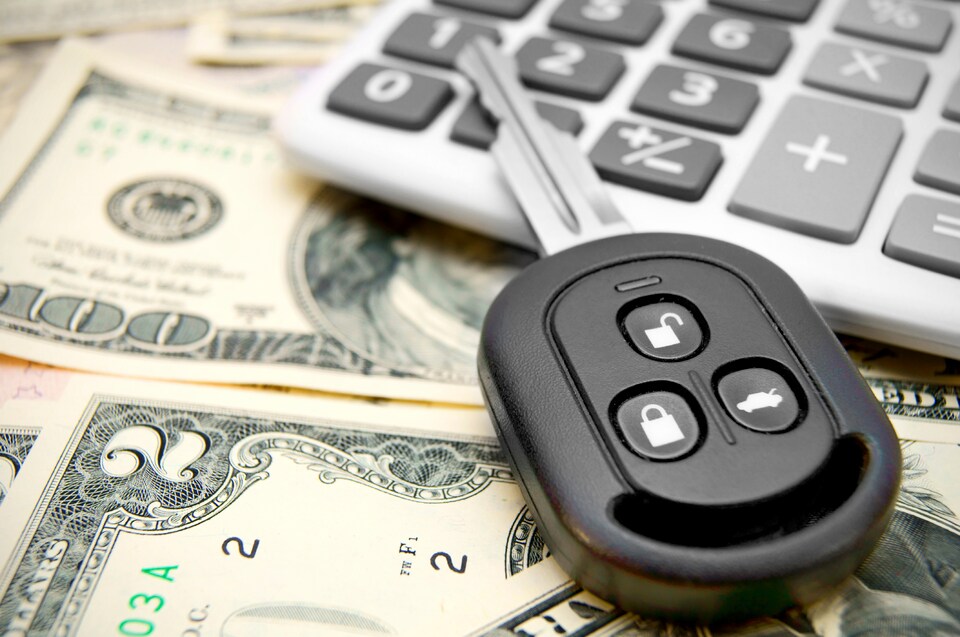 Is Buying or Leasing a New Car the Right Option for You?
When you're ready to get behind the wheel of a new car near Brooklyn and Queens, the first thing you need to do is decide whether you want to buy or lease that new vehicle. Both options have a unique set of benefits, and you just need to decide which one is a better fit for your individual preferences. Below, you can learn more about each option to decide whether buying or leasing a new car is right for you.
Benefits of Buying a New Car
When you buy your new car, you can keep it as long as you choose.
With no mileage restrictions, you can drive as much as you want.
Since you own the car, you can customize it any way you want.
As soon as you pay off your auto loan, you don't have any more payments to make.
You can use your car as a trade in when you're ready to buy a different vehicle.
Benefits of Leasing a New Car
When you lease your new car, your down payment and monthly payments will be lower.
A lease makes it possible to drive a newer, nicer car at a lower price.
You'll only pay a portion of the car's full price, so your sales tax will be lower.
Most leases last just two or three years, so you'll have the opportunity to drive a new car every few years without a long-term commitment.
At the end of your lease ,you can buy the car, lease a different car or just return it to the dealer.
If you'd like to learn more about the benefits of buying or leasing,  feel free to stop by our Inwood, NY dealership serving Elmont, Nassau County and Valley Stream. We would be happy to answer any questions you might have and help you decide which option is right for you. Then we'll be sure to help you get the auto loan or lease that best suits your needs.
Learn More About Financing Options with Rockaway Nissan