Welcome to Rockaway Nissan, Here's Everything You Need to Know 
In search of a top-quality dealership that features a fantastic inventory and suite of unmatched services? Make a visit to your Nassau County area dealership, housing premium cars, trucks, and SUVs that are built to support you and your family for many years to come. 
Why Choose Rockaway Nissan as Your Inwood Area Dealer 
Here at Rockaway Nissan, we pride ourselves on providing Brooklyn shoppers and drivers with only the highest quality customer service. Our satisfaction-oriented team makes the car, truck, and SUV buying experience an endlessly positive one with no-pressure, no-hassle sales tactics, and a friendly attitude.
Our extensive selection of updated vehicles helps us stand out from the rest. Enjoy a beautiful new inventory filled with all the latest Nissan models that you've been searching for, such as the Nissan Altima sedan or the Nissan Rogue SUV. We truly have something for everyone.
Additionally, we always have a long list of special offers and incentive programs that Valley Stream drivers can take advantage of to make the financing process a little bit easier. We know how financially burdensome the path to car ownership can be and how much the little perks add up.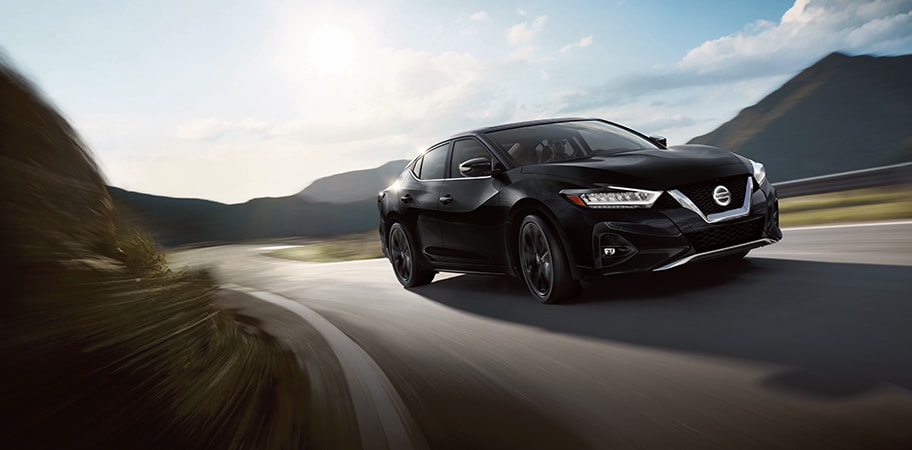 Contact Us to Learn More 
Stop and shop at Rockaway Nissan for amazing an amazing team, quality inventory, and exciting incentives. We're open 9 AM-9 PM Monday-Thursday, 9 AM-8 PM on Friday, 9 AM-6 PM on Saturday, and 11 AM-5 PM on Sunday.
We're conveniently located at the intersection of Burnside Avenue and Henry Avenue in Inwood, NY, west of the Nassau Expressway. This is a great location for shoppers driving from Elmont or Queens.
Stop by in person or contact us from the comfort of your own home using our live chat system or contact form to ask about our inventory and specials on new and used vehicles. We can't wait to help you meet your dream vehicle.