When you do all-season traveling around the Nassau County area, do you want a vehicle with All-Wheel Drive to enhance your confidence during whatever conditions you experience? Though many choose SUVs or trucks when looking for a vehicle that has capability, Nissan offers something if you want that sleek and premium feel of a sporty sedan, but with ability, too. The Nissan Altima offers Intelligent All-Wheel Drive!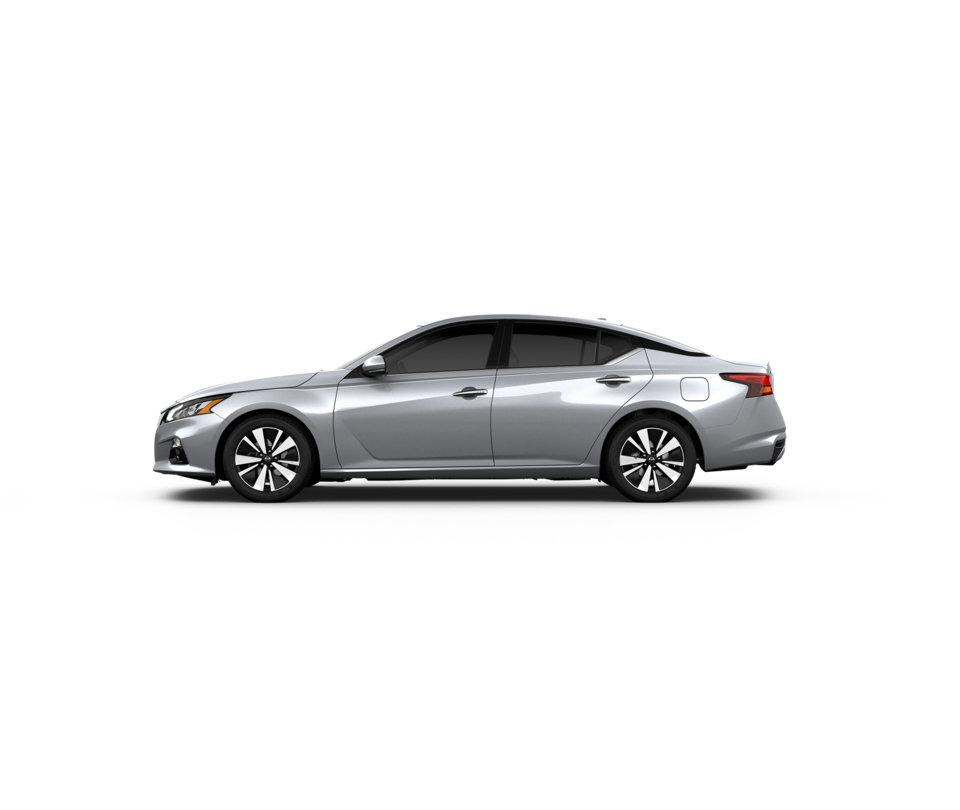 Whether you want a car that can take to snow or rain easily, or just one that's fun to cruise around in, buying or leasing a new Nissan Altima can get you that perfect blend of performance you want to see. Near Brooklyn, Rockaway Nissan offers a well-stocked inventory of new Nissan Altima models not that far from neighboring Elmont either, where you can discover the capable sedan.
How Does Intelligent All-Wheel Drive Work in the Nissan Altima?
When your Nissan Altima has the offered Intelligent All-Wheel Drive, you can find an assuring drive with the power able to distribute to each of the four wheels of the sedan. With this ideal distribution of power, it can create idyllic traction for different types of conditions on the road. If the streets don't need that extra oomph, however, the sedan can travel along with only the front wheels getting the power.
With the mixture of muscle, efficiency, and capability, there are many reasons why you may have an interest in getting a Nissan Altima near Valley Stream with the available Intelligent All-Wheel Drive. There is a lot more to get to know about the captivating sedan, from a large amount of tech and safety features that the Nissan Altima offers to the interior features and trims. Get informed and shop for your new Nissan Altima near Queens today!
Wait until you experience the fun and strong drive that a Nissan Altima offers!